It's another link up...help! I think I'm addicted!
Today, and for the next 12 Fridays I'll be linking up with a fab duo that I just discovered through another link up this week.
Amy
and
Valerie
and both so funny and they keep it real. I'm so glad I stumbled upon their blogs.
Now for the link up!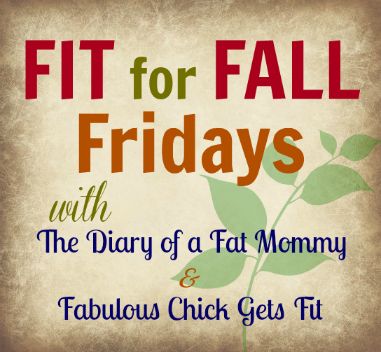 Today's topic is goals.
So for these 12 weeks I have three goals, because that's all I can keep up with.
1. Track my eating on MFP. I did really great for the first several months of my journey but have slacked off, and therefore have been stuck.
2. Continue weight training that I started two weeks ago.
3. Reach my ultimate goal of the 130's.
I'll post my "now" pictures with measurements later when my photographer husband gets home. I'll be checking on everyone else and their goals in the link up! Let's do this!
I'm out!
Mrs. T